Why Akhado
A Data-Driven Video Marketplace
Video has long been an effective format for storytelling, engaging audiences more than any other media. We firmly believe that video will continue to play a crucial role in advertising, with programmatic being the driving force behind its continued adoption among marketers.
Why Video?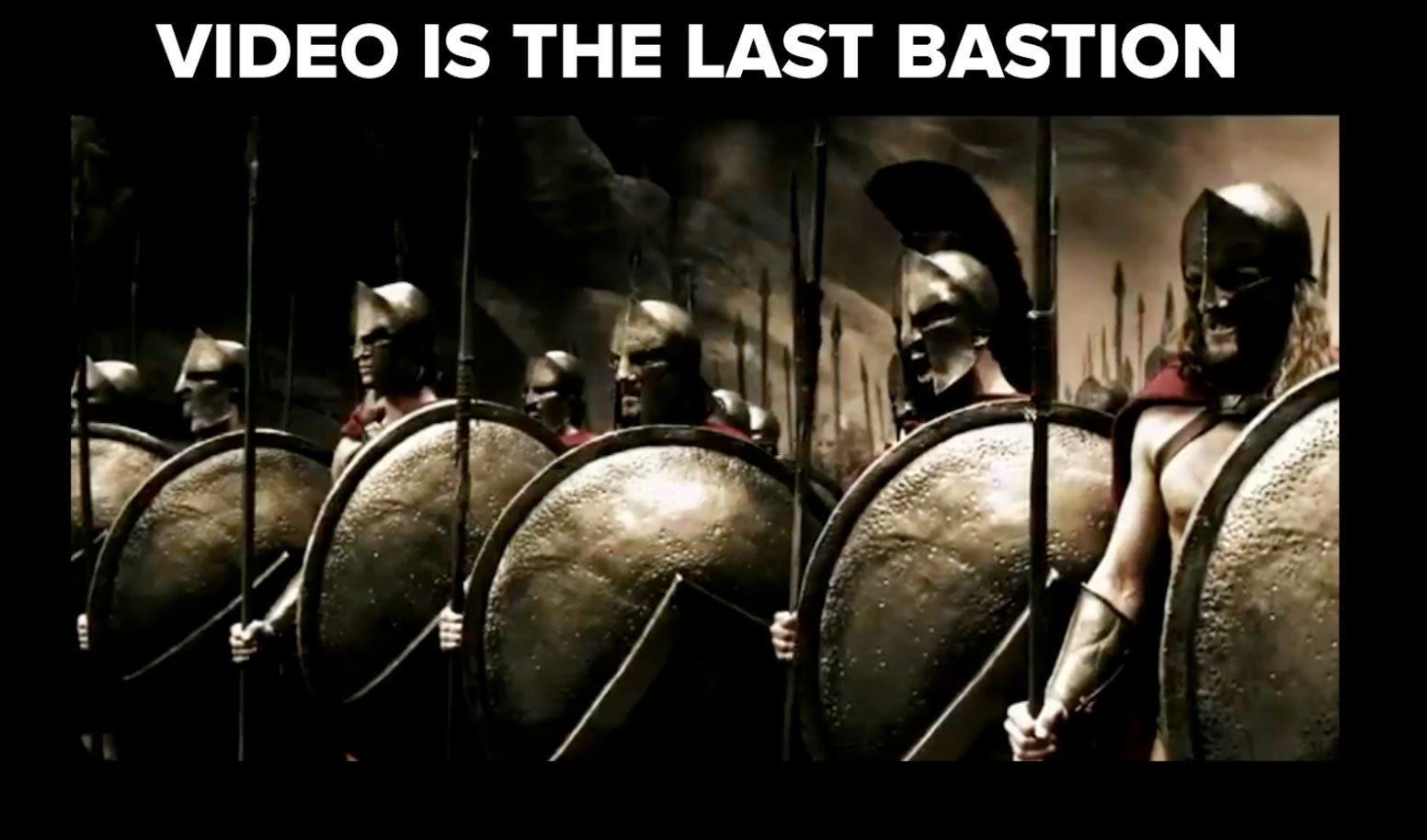 Compelling & Entertaining
Consumers are watching more and more video, with studies showing that up to a third of shoppers will purchase a product after viewing one. There's no denying the emotional impact of video is significant — and with its educational properties — users feel more informed and confident about a product after watching a video demonstration of it. Which leads us on to our next point…
Inform & Educate
Research shows that over 90 per cent of consumers view a video before purchase, proving its importance in the research journey. In fact; some studies show that users are 30 per cent more likely to purchase a product if it's accompanied by video.
Frictionless Mobile
Mobile penetration in Thailand is among the highest in the world – and studies show users are more likely to engage with your video on mobile devices than they are on a desktop. Akhado offers device targeting as standard with all campaigns, ensuring that they are optimised towards the highest level of engagement.
Boost Brand Awareness
Amplify your ads across Thailand's largest and most-trusted sites. Irrespective of the size of your budget, Akhado can manage all campaigns on your behalf.
A Truly Data-Driven Approach
Leverage your own, Akhado's or third-party data sources to serve your ads to the right people, at the right moment.
Brand Safety
Ensure your ads appear only in brand-safe environments. Our in-house team regularly vets your campaign delivery and optimises towards the highest industry standards.
Premium Inventory
We understand that protecting your brand is among your key priorities when it comes to ad placements. Not only do premium environments build trust among your consumer base but they also ensure ultimate brand protection.
Thanks to our strong relationships with key publishers in Thailand and across the region, Akhado boasts a network of partners that focus solely on creating trustworthy, brand-safe and quality content. Discover our partners.
Why Akhado?
With a combined 23-years' experience in the industry, our team is fully-equipped to manage programmatic campaigns of all sizes. Our data-led approach ensures that your video ads make the highest possible impact to the right audiences at the right time. This translates into the best results for our clients – and separates us from the competition.